If you were using a website or online service and it was hacked, your data (name, email address, phone number and even passwords) could end up on the Internet. Sometimes well-known and seemingly safe websites fall victim to hacking or data theft: an online shop where you made a purchase, an appointment platform you used to make a doctor's appointment or even Facebook and LinkedIn. The stolen data is sold on the dark web to all sorts of cybercriminals who then use it to send you messages.
Are you curious to know if your data has already been leaked and ended up on the dark web?  
You can check for yourself on the Haveibeenpwned website. You can enter your email address and phone number and Haveibeenpwned will tell you if your data has been leaked. They even go further and tell you which platform it happened on and what data was leaked.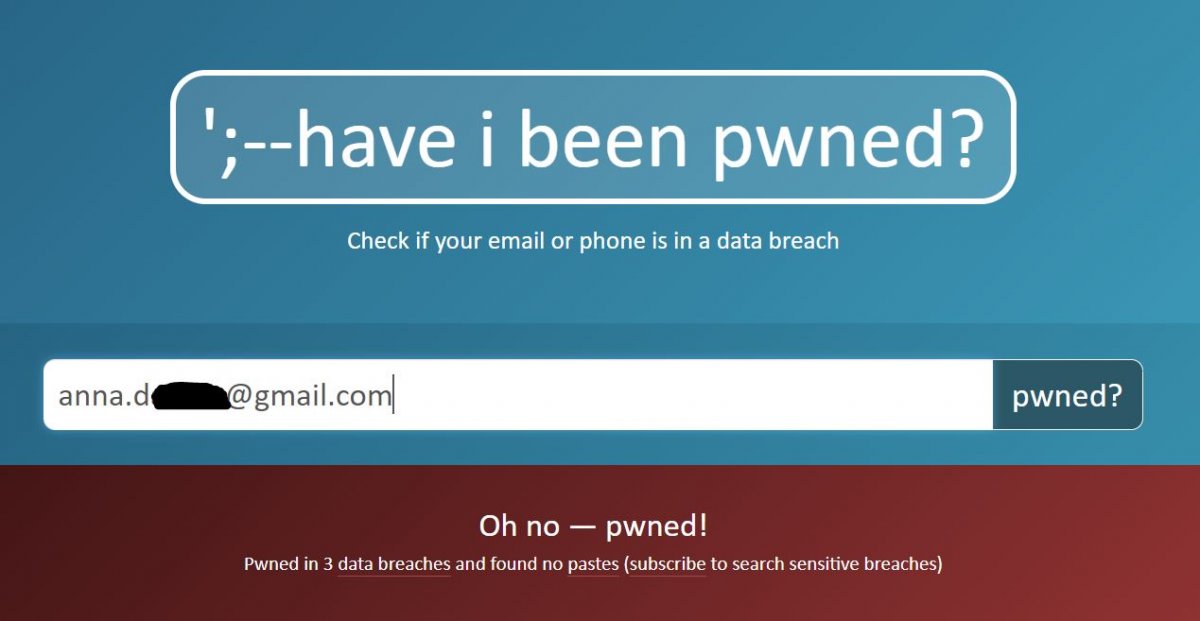 volledige breedte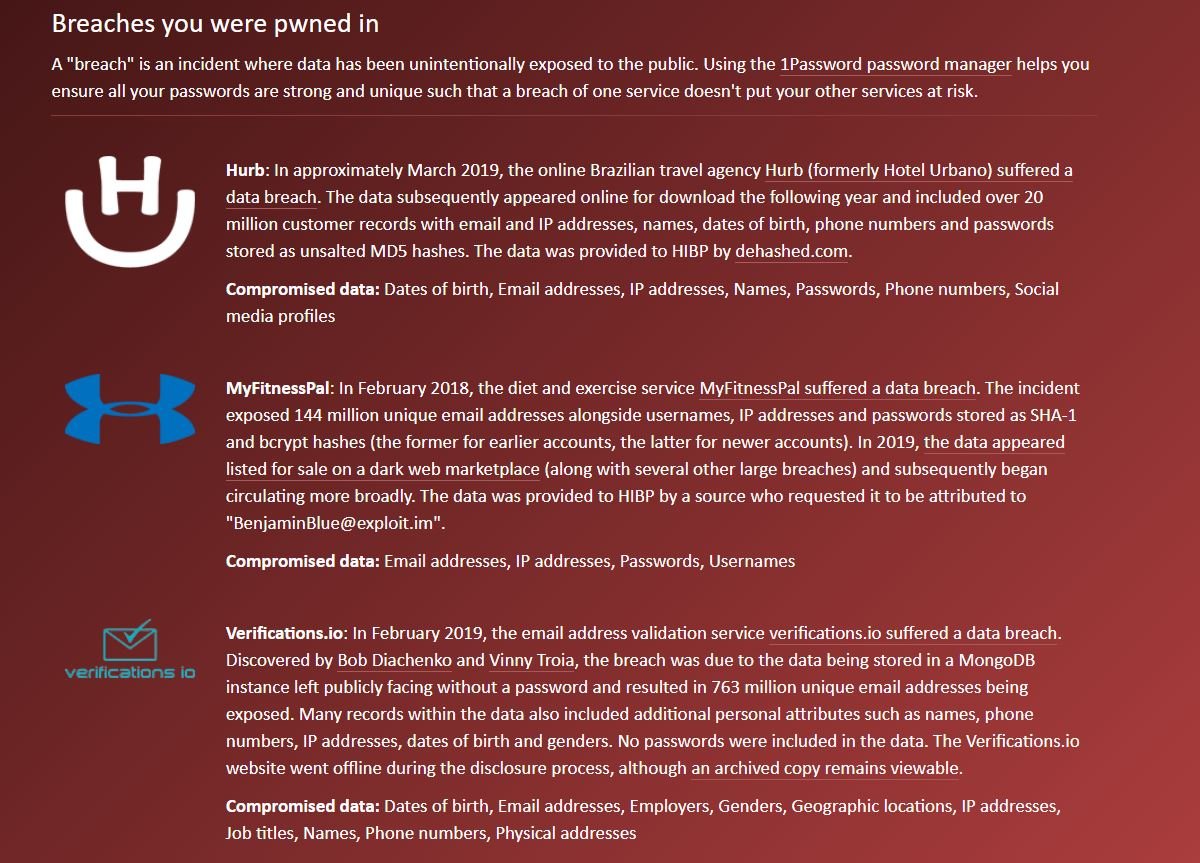 volledige breedte
What should you do if you find that your data has been leaked?
Getting your data off the internet is impossible. What you can and should do is immediately change the passwords you have used on the platforms concerned. If you use the same password in different places, which we strongly advise against, you must change it everywhere.
From now on, use two-factor authentication everywhere you can.
4 important tips to improve the protection of your accounts
1