Friday: anti-phishing day! _ Edition: July 2021
There are many false win actions circulating again. In recent weeks, the Internet has been flooded by false messages and misleading promotions. You have a chance to win a new smartphone, or you can score free tickets... Of course, it's always nice to get something for free just before your holiday, but think twice before giving away your details.
Last week, "attractive" messages were circulating with the following titles:
Wilt u ook een dag gratis reizen door België? 

Deze ontdekking heeft reeds duizenden mensen in de wereld bevrijd van pijn

𝗖𝗟𝗔𝗜𝗠

𝗬𝗢𝗨𝗥

𝗣𝗘𝗥𝗦𝗢𝗡𝗔𝗟

𝗪𝗘𝗟𝗖𝗢𝗠𝗘

𝗕𝗢𝗡𝗨𝗦

Extremer Muskelaufbau - garantierte Wirkung! 

💸🅱🅸🆃🅲🅾🅸🅽💸

- Le secret est éventé. Vous voulez savoir 
Read more below the examples: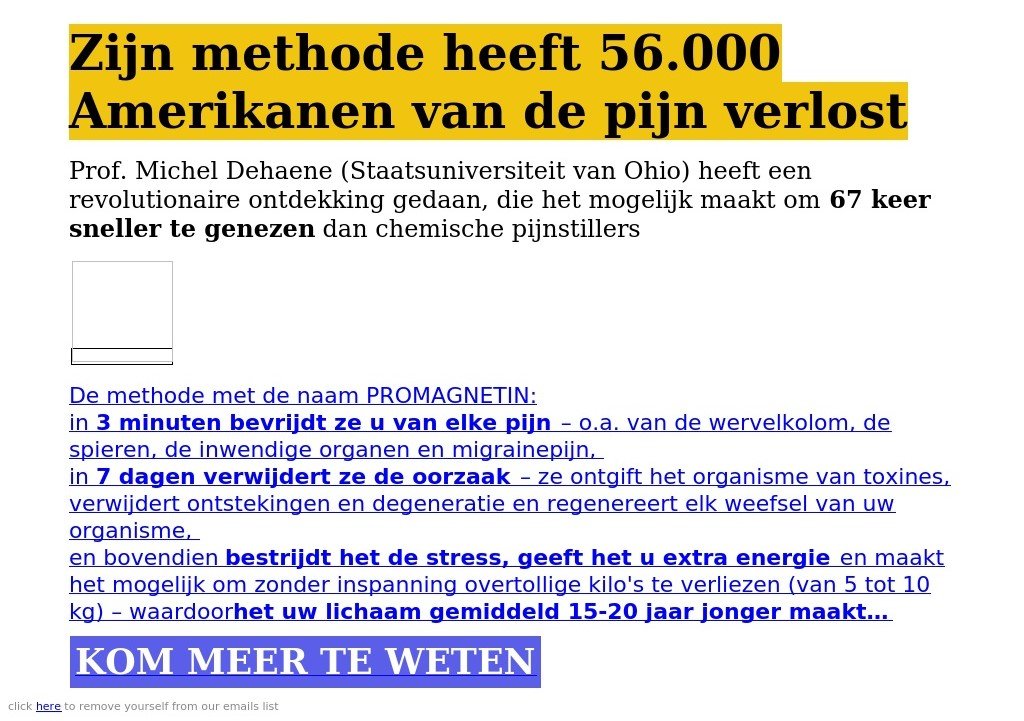 volledige breedte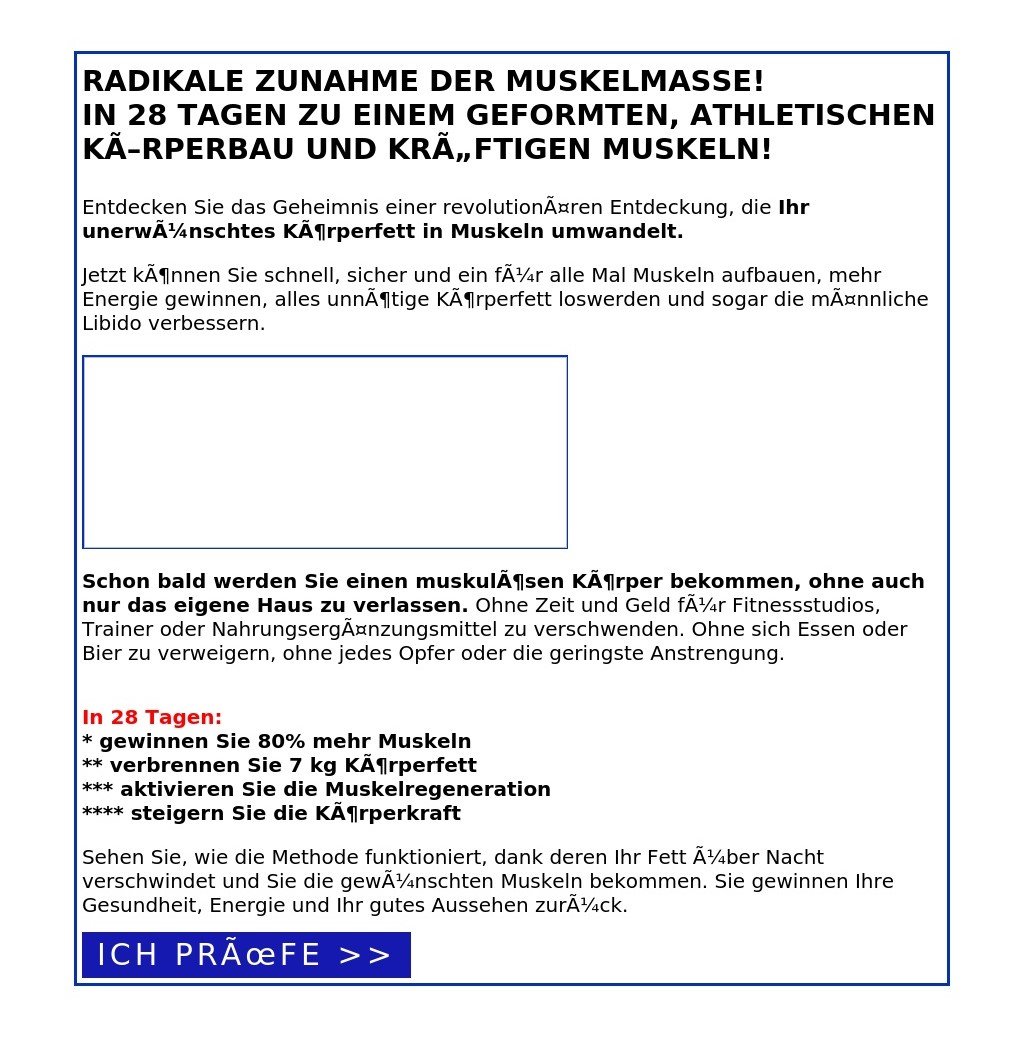 volledige breedte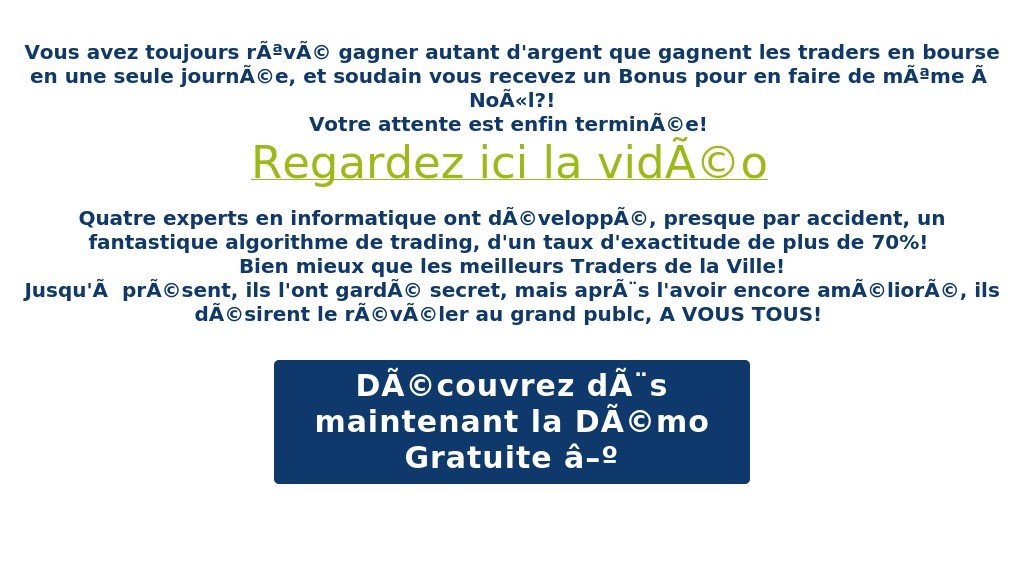 volledige breedte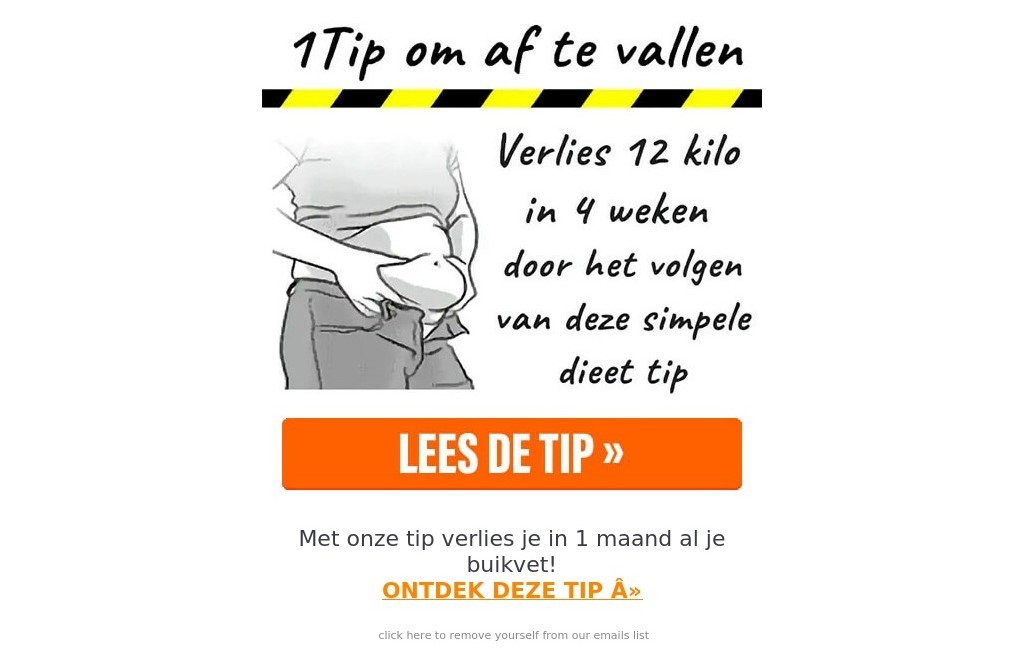 volledige breedte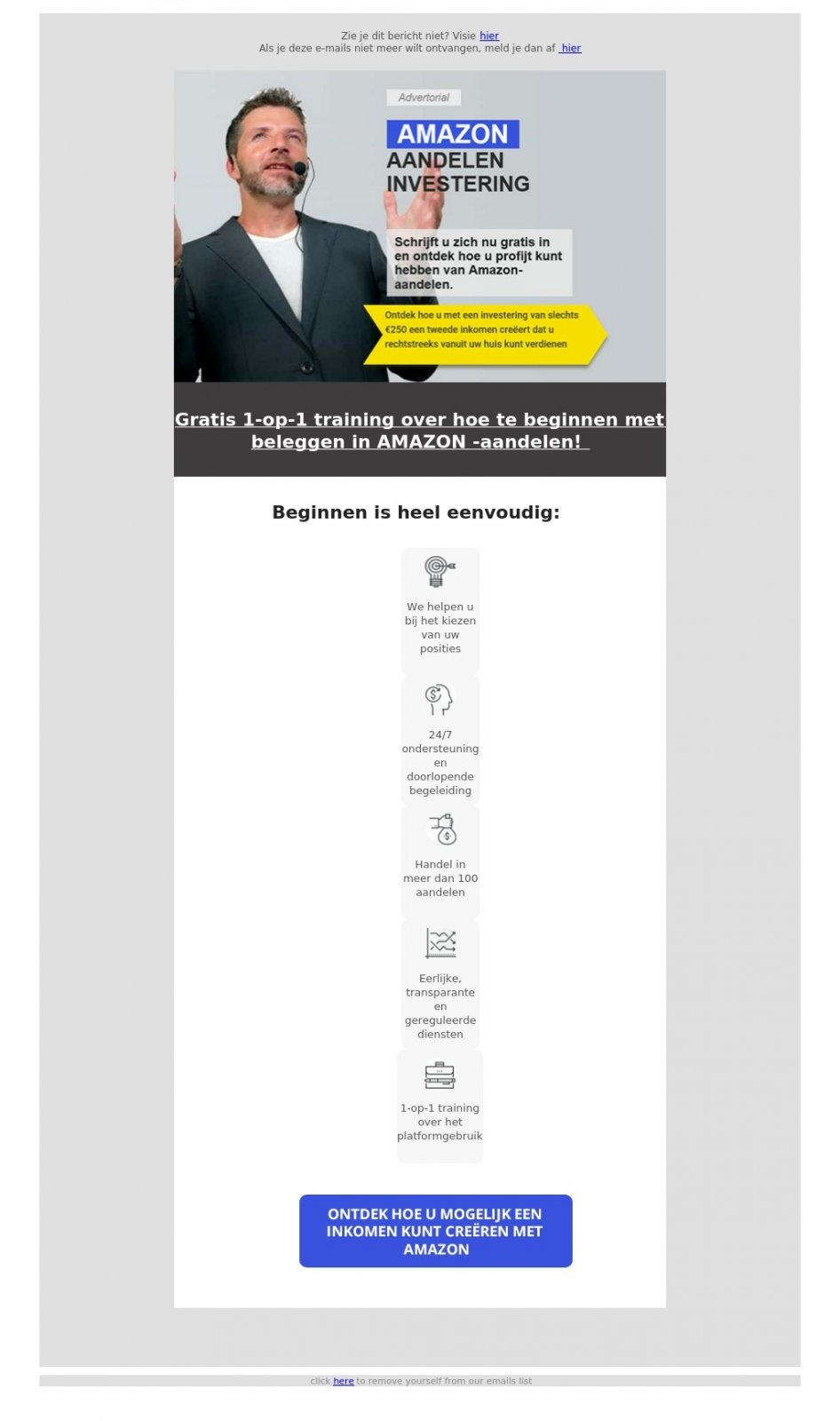 volledige breedte
Don't fall into the trap!
Learn to identify fake e-mails.
Take the phishing test now and don't be caught out ever again!
What to do?
Do not click on a link in a suspicious message or open attachments.
Do not forward the message to your contacts.
Suspicious emails can be forwarded to suspicious@safeonweb.be.
Suspicious text messages can also be forwarded. Take a screenshot and send it to suspicious@safeonweb.be. The content is then processed automatically.
Did you click on a suspicious link?
If you have clicked on the link, do not complete the fields and terminate any interaction.
If you have entered a password that you also use elsewhere, change it immediately.
If you have clicked on a link that opens a website where you have to submit bank details, first check that this is the real website of your bank. If you have the slightest doubt, do not make a payment.
Have you been scammed?
If you have lost money or are being extorted, we recommend that you file a report with your local police straight away.
Contact your bank and/or Cardstop on 070 344 344 if you have passed on bank details, money is disappearing from your bank account or if you have transferred money to a scammer. In this way, any fraudulent transactions can be blocked.
If you want to report fraud, you can contact your bank via a special number: https://beschermjezelfonline.be/bank-contacteren-voor-hulp