Today kicks off the European Union's 9th annual European Cybersecurity Month (ECSM), promoting online security among citizens.
This year's ESCM campaign will again address security issues surrounding the digitalisation of everyday life, accelerated by the COVID-19 pandemic. Encouraging people to 'Think Before U Click', the 2021 campaign presents two cybersecurity themes to help EU citizens recognise and prepare for cyber threats.
The first theme centres around 'Being Cyber Secure From Home' by providing tips on how one can remain cyber secure when doing online transactions, communicating, working or studying online. Advice will be provided on good cyber hygiene for everyday practices online.
The second theme provides 'First Aid' guidelines of what to do in case of a cyber incident. The goal of this theme is to encourage citizens to have a heightened awareness of the most common cyber threats and to provide advice on how to react in case one falls victim of online shopping frauds, when their credit card and/or bank account has been compromised and when their social media account has been hacked. Real-life stories of victims will be shared in the form of interviews and videos.
The official website of the ECSM campaign is cybersecuritymonth.eu. The website acts as a 'hub' of cybersecurity information and includes a page to register activities related to awareness raising open to the public, and dedicated Member State campaign material in each local language (all 24 official EU languages are represented) as welll as the visual guidelines of the campaign for download. The ECSM also features a cybersecurity quiz for users to test their knowledge, and an interactive map of participating countries, giving information on services available in each country to report and get advice when one falls victim of a cyberattack.
Hold on tight for a month full of useful tips!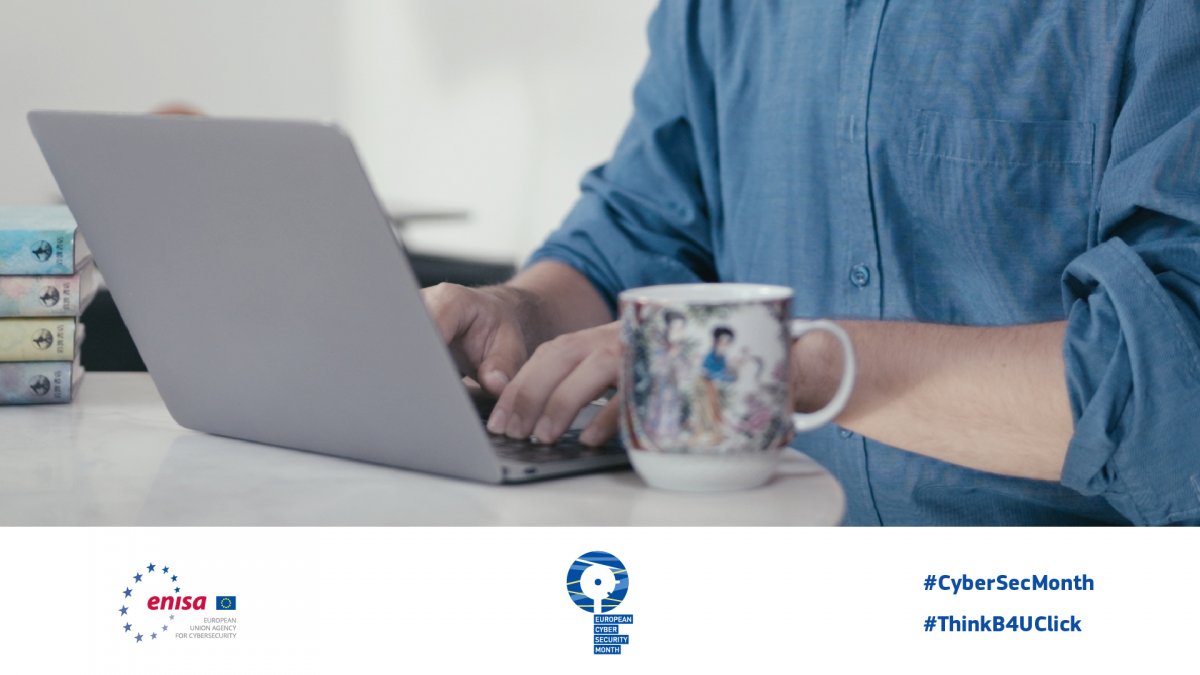 volledige breedte