The EDUbox on cyber security initiative is a set of educational tools for teachers that aim to teach young people to identify risks and use digital tools in a correct and responsible way.
We live in an increasingly digital society. This has many advantages, including for young people. They can no longer do without social media, games, online shops, video calls, online banking and smart devices. But all these applications are also the playground of cybercriminals, who attack our data, our money and our property.
The aim of the EDUbox is to inform young people and ensure that they protect themselves properly online. They learn about the hacker's toolbox and put themselves in the shoes of an ethical hacker in order to better recognise the weaknesses of certain systems and to strengthen their own digital security.
In the future, our society will need more and more profiles committed to fighting cybercrime. We hope that this initiative will also inspire people to take up this profession.
The "EDUbox on Cyber Security: Digital Protection as a Good Habit" is an initiative of VRT in collaboration with Mediawijs, Digital for Youth, the Centre for Cybersecurity Belgium, Britghtlab, imec, B-Bico, DNS Belgium and the Cyber Security Coalition.
More info: https://www.vrt.be/nl/edubox/catalogus/#cybersecurite (French) | https://www.vrt.be/nl/edubox/catalogus/#cybersecurity (Dutch)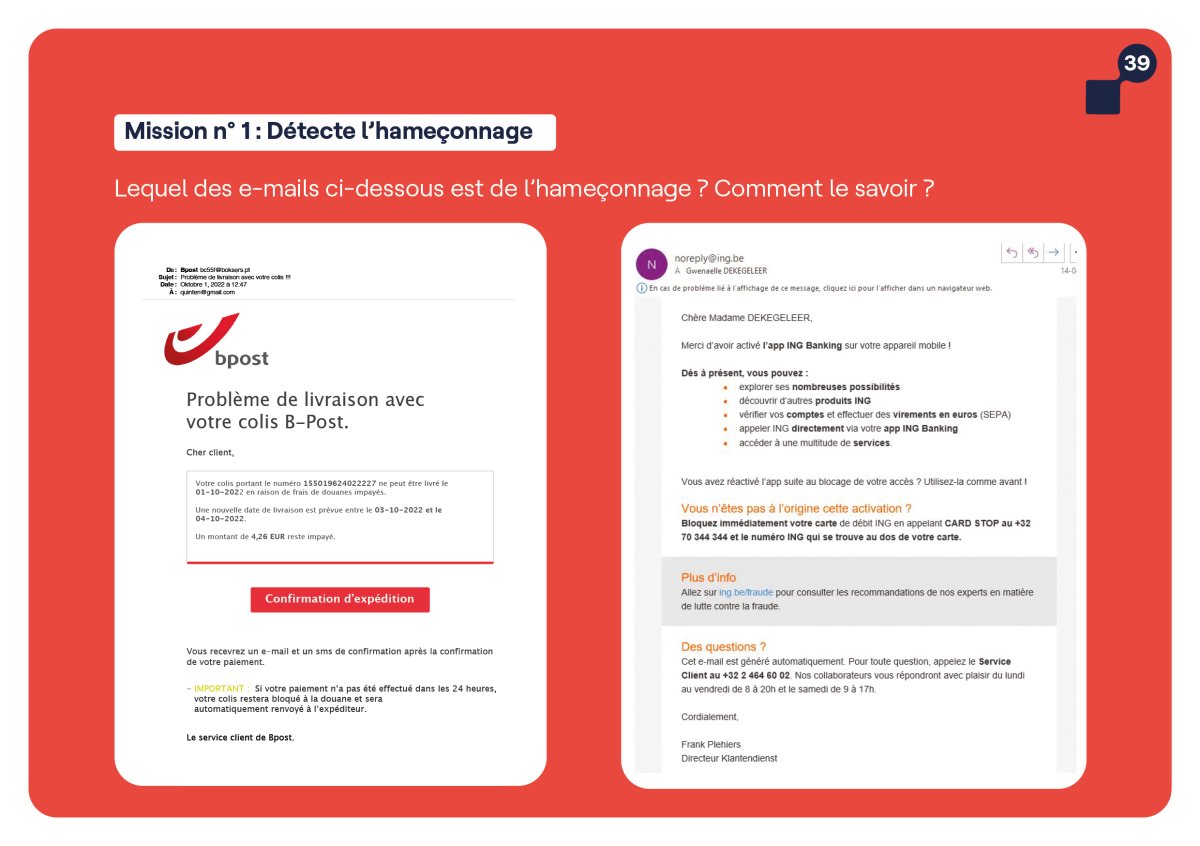 volledige breedte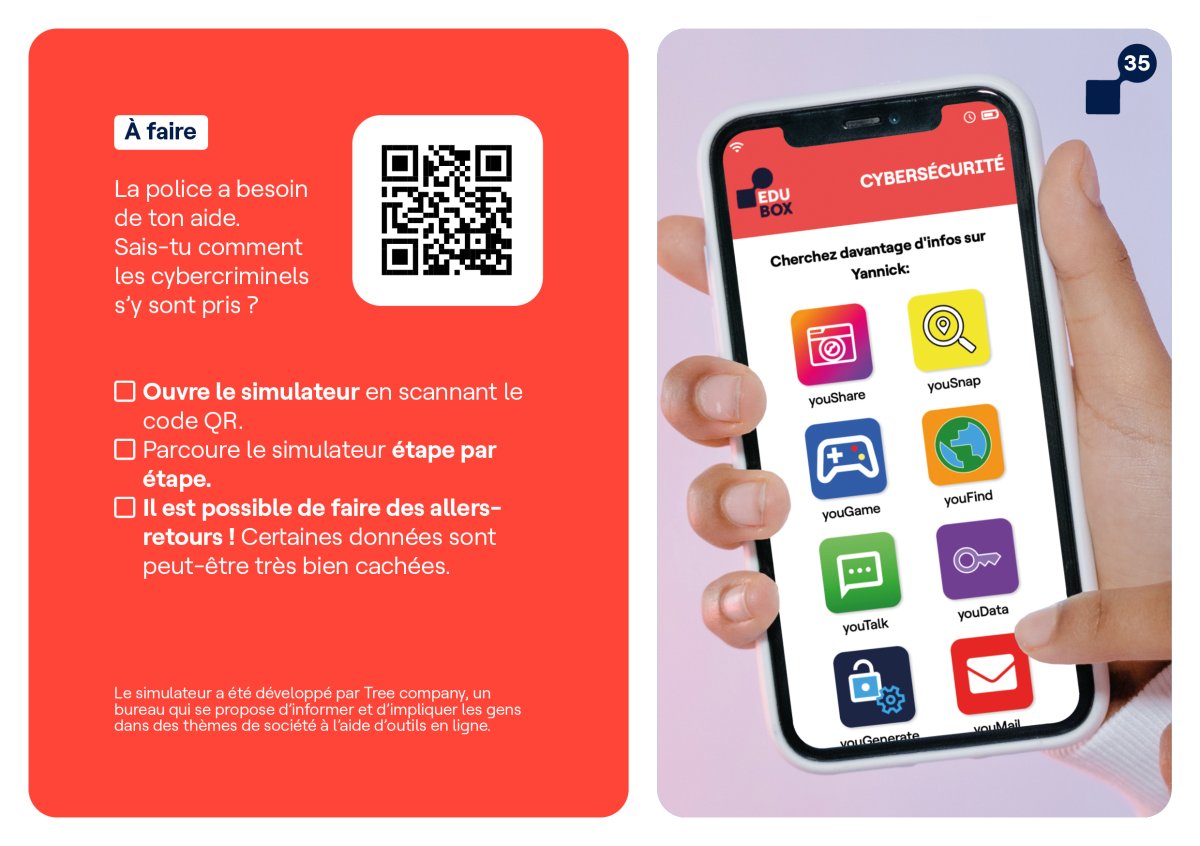 volledige breedte