7 February 2023, #SID2023
This year, Safer Internet Day celebrates its 20th anniversary, a great opportunity to push for a better internet for all young people and children!
In order not to let this day go by unnoticed, the Betternet team (Child Focus, Mediawijs, Media Animation and the CSEM), together with the Cyber Security Coalition and the cabinet of Minister Petra De Sutter, is organising the event "Together for a better Internet".
This event is all about good examples, practices and inspiration around digital media literacy. At the event, we will also discover what commitment political decision-makers and education networks are making for better digital media education.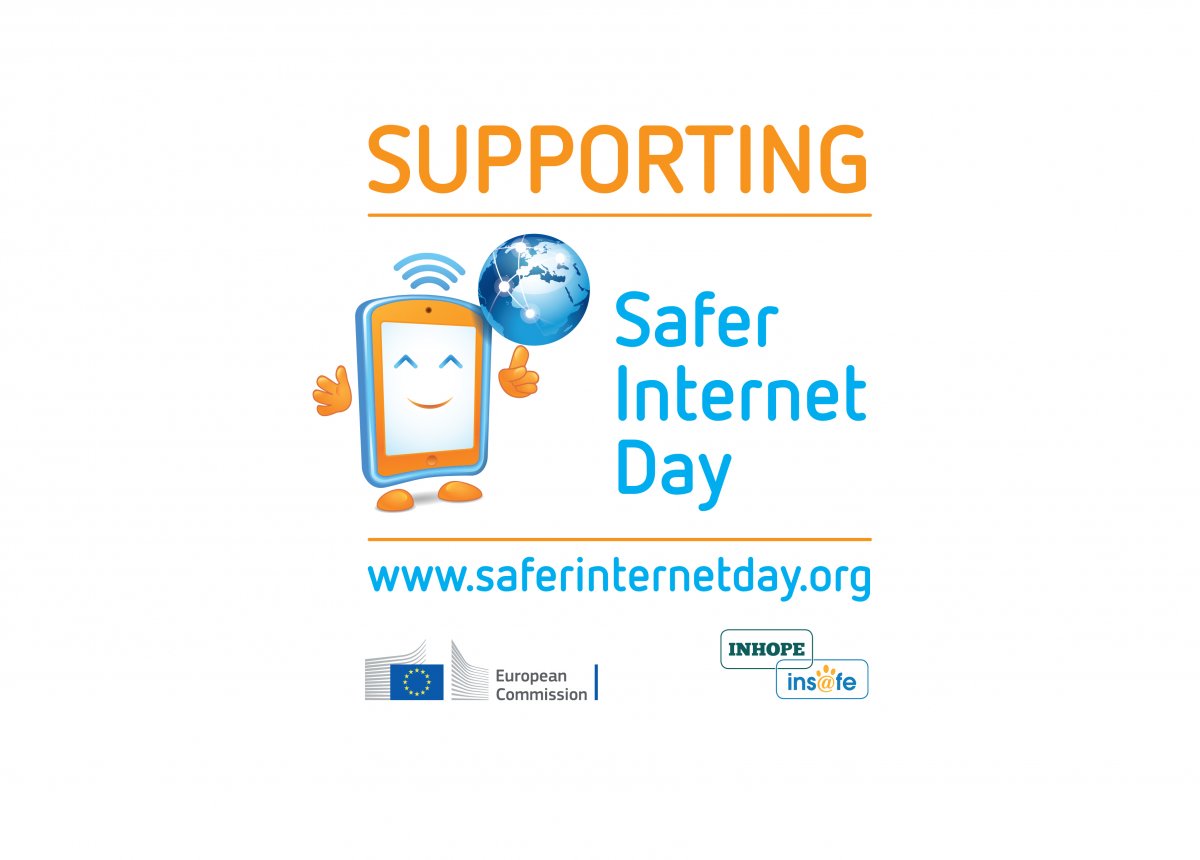 volledige breedte