The last few weeks, a huge number of new domain names were registered with a reference to COVID-19 and more specifically to face masks. Some of these domains have probably been registered by criminals who want to use them to launch fake websites and webshops.
As social life will start up again, we're all getting ready to do this safely. Companies order face masks for staff and private individuals are also looking for masks. However, be wary of fake webshops if you want to buy face masks online.
How to recognize a fake webshop?
1. Remain critical
Always be critical before making a purchase. Is the product cheaper compared to other webshops or just unusually cheap? If the offer is too good to be true, it is usually not true. It's possible that the products ordered will not be delivered or that they are counterfeit.
2. Check the website's URL
The URL can be found in your browser's address bar at the top of the website page.
The domain name is the word in front of the extension .be, .com, .eu, .org, etc. The domain name of www.safeonweb.be is safeonweb.
Always look carefully at the domain name. Is this really the name of the shop, e.g. https://www.zalando.com? An URL that looks like this: http://store-zalandocom.com, is not correct because the domain is store-zalandocom and not zalando.  
3. Investigate like a true detective
Webshops are required to clearly state their name, address and company number. If this information is not displayed by the webshop, do not shop there.
Traders have to be officially registered in the country where their business is established. Check the company number via the Crossroads Bank for Enterprises.
Find the address mentioned using Google Maps. Is it a real address? Is it located in an area where you wouldn't expect a shop, such as a residential area or even a forest? That's strange, but not impossible. 
Call the telephone number mentioned and ask questions about the products.  If the number doesn't exist, or if you don't get clear information, you should leave the webshop.
4. Watch out for phishing
Did you receive an offer via e-mail or text message? Never click on the link in that message.  Chances are that you will be taken to a fake website or a fake webshop. Learn to identify fake messages.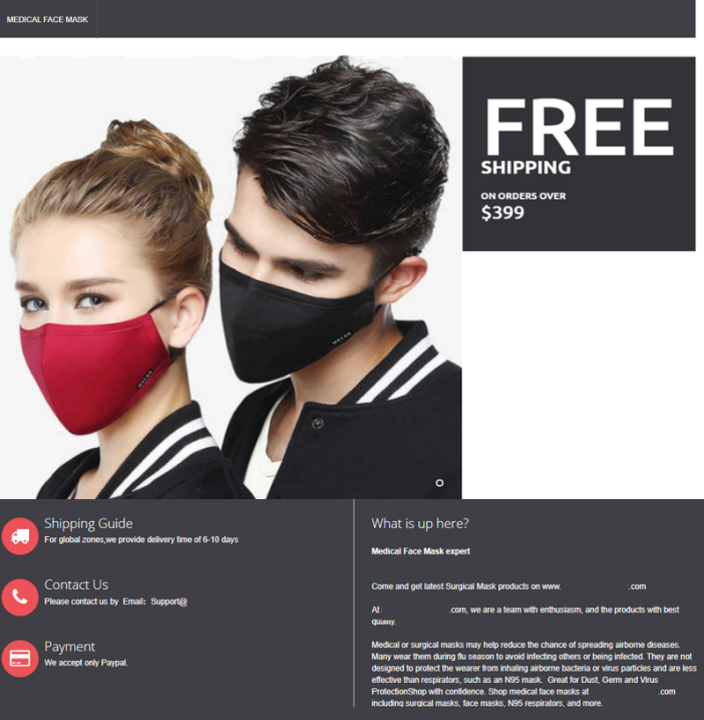 rechts uitlijnen
Think carefully before you make a payment
Have you identified or used a fake webshop?
Links to the suspicious webshop can be copied and forwarded to

verdacht@safeonweb.be

If you have entered your credit card or debit card details, notify Cardstop (www.cardstop.be or 070 344 344) and contact your bank immediately, to block your last payment and possibly also your account.

If you notice that money has been stolen from your bank account and your products have not been delivered, file a complaint with the police.

File a report via

meldpunt.belgie.be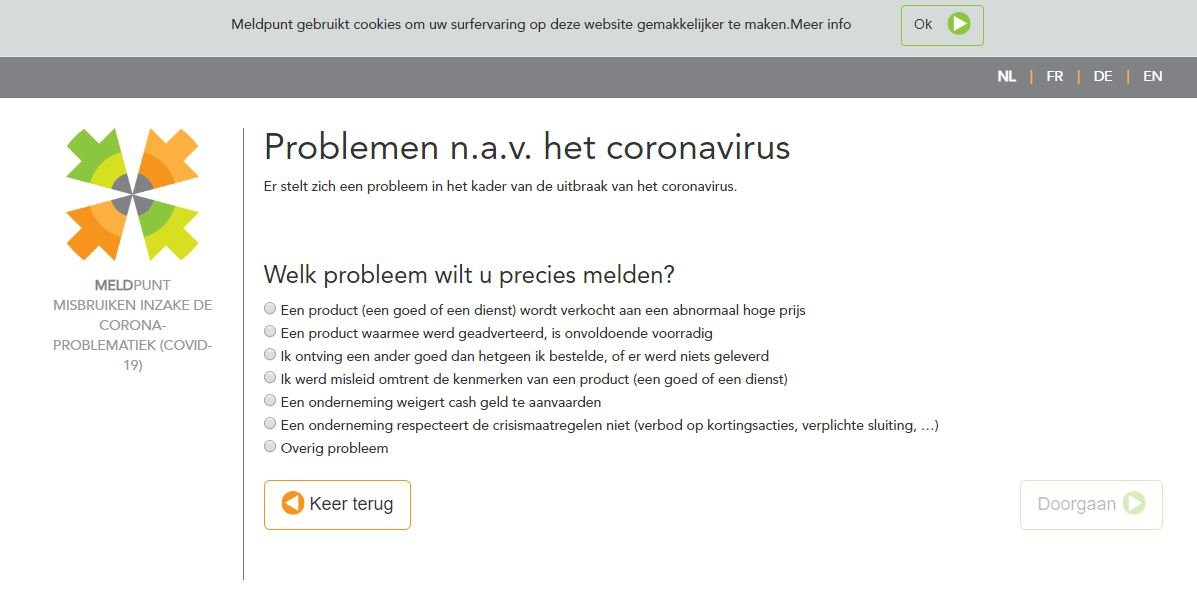 volledige breedte