Fake competitions and giveaways are circulating on social media. These are messages or advertisements that promise you all sorts of things: an interesting Bitcoin investment, a contest with a fantastic prize, a free puppy, and so on. In reality, cybercriminals want to fool you with enticing promises.
Phishing 2.0.
In "classic" phishing, cybercriminals send thousands of emails to random victims in the hope that some will click on the fake links. Those who recognize fake e-mails will not click on the link. Learn how to recognize fake e-mails here. Attentive internet users forward fake e-mails to [email protected].
In fake competitions or giveaways on social media, cybercriminals take a different approach. They send targeted phishing messages to potential victims who they select through fake competitions or giveaway contests.
Those who want a chance to win must like the contest post or post a comment below it.
Cybercriminals then contact anyone who does so via Facebook Messenger, the social media platform's chat feature. In fake giveaways, victims contact the scammer themselves.
Through the chat function, cybercriminals then send a link to a fake website they control where they extract bank details and codes. In an attempt to win the prize, victims sometimes give their own bank details to scammers, or they pay transport fees on fake websites and unwittingly pass on their bank details.
Once the cybercriminals get hold of the victim's bank details and codes, they plunder their bank account.
Report to Facebook
You can report fake pages to Facebook.
Click on "Find support or report page"

and select "scams and fake pages"
Report false posts to Facebook by:
Clicking on the three dots at the top right of the message

Click on "find support or report post," and

Select "false information" or "spam."
Too late! Already entered your details?
Warn your friends that you have shared or forwarded a fake message.

If you have entered a password that you also use elsewhere, change it immediately. Change it everywhere you use it.

If you have passed on credit or bank card information, immediately notify

Card Stop 

on

078 170 170 (+32 78 170 170 from abroad)

Contact your bank

 so that the last payment and possibly the account can be blocked.

If you find that money has been stolen from your bank account, file a report with the police

.

Forward the suspicious message you clicked on to

 

[email protected]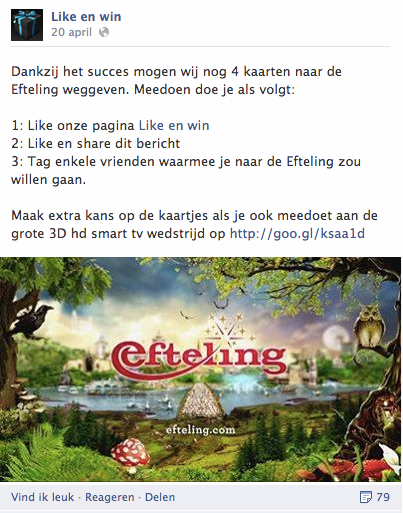 links uitlijnen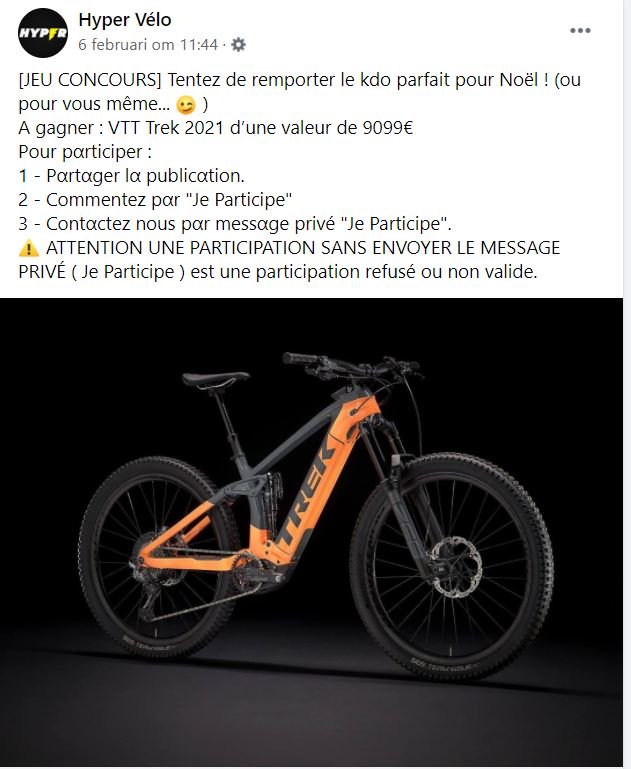 rechts uitlijnen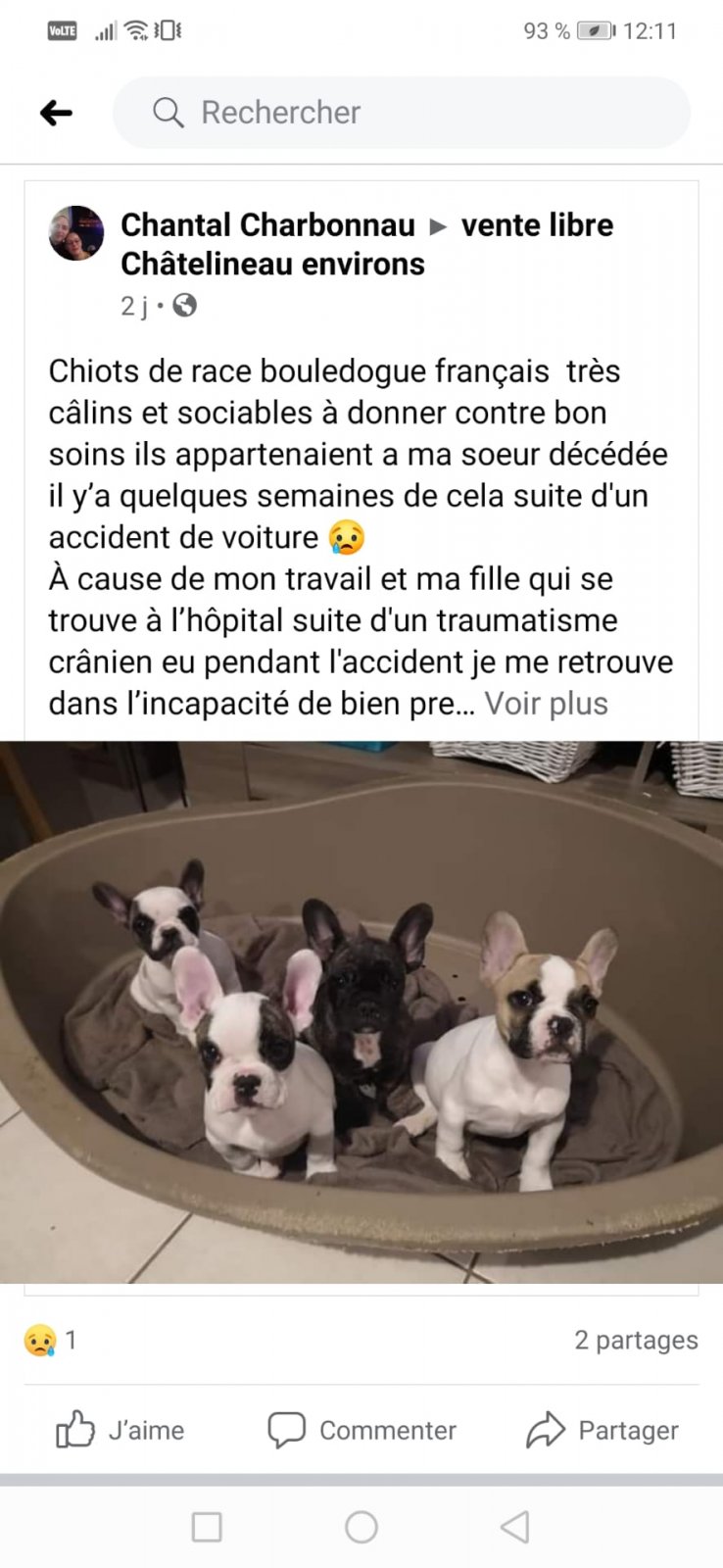 links uitlijnen
1