In October 2018, the CCB launched a campaign via Safeonweb.be to improve the digital health of Belgians. We encourage internet users to install updates and make back-ups on a regular basis. A back-up improves the health of your devices and, with a back-up available, you have peace of mind. After all, if something goes wrong, you always have a copy of your data to fall back on.
Who was aware of the campaign?
43% of the population was aware of the campaign

1/3rd of these people took some sort of action to be safer online

1.5 million people noticed the campaign on Facebook

The campaign videos were viewed 500,000 times

The Digital Health Index (DHI) was completed 15,000 times
Are internet users now safer online?
It is still too early to demonstrate any change in behaviour. However, internet users have taken notice, and a considerable number of people have started to take some action. This is a first step. Over the next 2 years we will continue to utilise the digital health index as a thermometer for digital health. Throughout the year and during the campaign month in October we will continue to stimulate internet users to be safer online with advice, tips and calls to action.
Have a look at the campaign
Campaign material, including posters, banners, videos and the DHI, is still available at Safeonweb.be. Schools, clubs, organisations and companies are free to use this campaign material to encourage pupils, students, members and employees to improve their digital health.
Look at the campaign material here.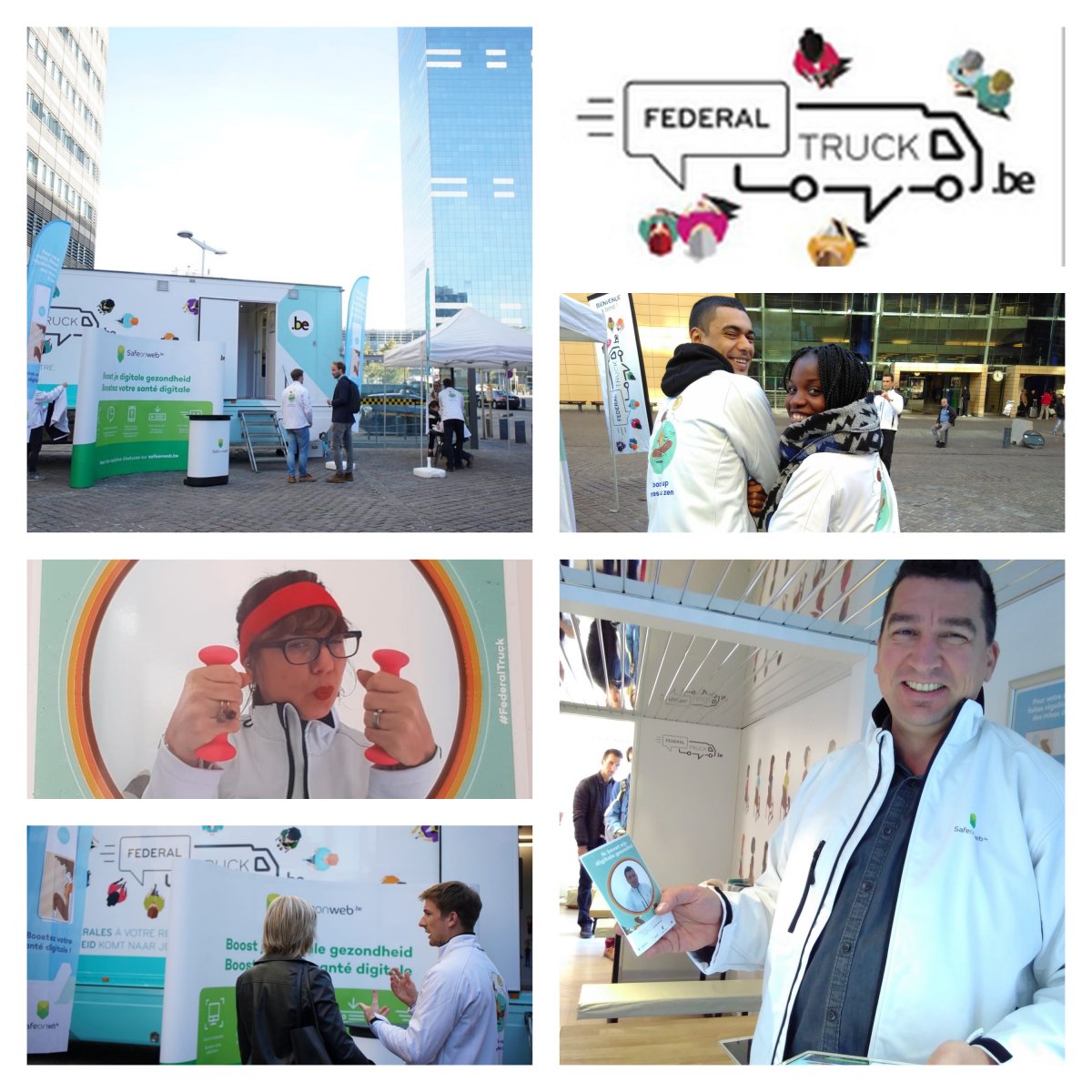 links uitlijnen